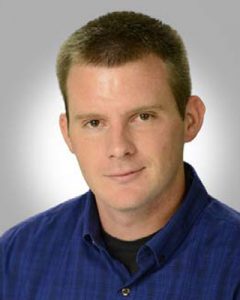 Orlando, Fla – One of the most fascinating parts of the 60th PGA Merchandise Show was the new products and inventions that people rolled out, not necessarily to help your golf game, but to make your game – whatever state it may be in – more enjoyable. So while the vast majority tested equipment and looked at clothing, I found myself wandering through booth after booth looking for that idea that would make me say "Wow. Why didn't I think of that?"
All you need to know about this first one is in the nine second clip below. C'mon, it's NINE seconds and no silly commercial, just click on it, you'll be impressed.
It's from PushNPutt, and from an amateur golfer's perspective, I love the idea of never having to pick up that little flag out of the practice green, or heaven forbid bend over to pick my ball up out of the hole. It's meant for practice greens at home or your local muni, but if this thing was installed on every hole, you'd have a hard time convincing me to pull the pin when I'm putting. And I know I can't be alone.